About Partners in Business
Partners in Business Pty Ltd (PIB) is a CPA firm that possesses the local knowledge, history and expertise acquired from providing financial management services to Local Governments and small- to mid-sized businesses over the past twenty-three years.
We have the proven capacity to generate appropriate, effective and cost competitive solutions for your problems.
PIB is structured to assist Councils and businesses in effective financial and management accounting, bookkeeping, corporate governance, strategic planning, management of knowledge, policy and program reviews, risk management, asset management, internal auditing and mentoring.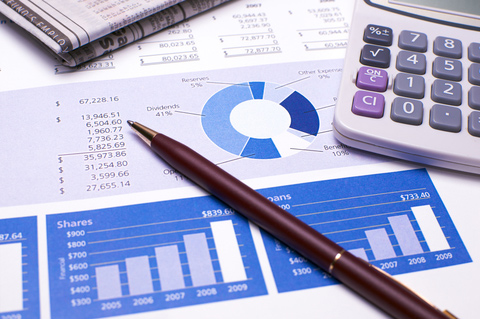 The professional staff at Partners in Business provide personal contact, close local support, and comprehensive training. The team is made up of exceptional finance personnel who identify closely with local government and small business, and have substantial experience in these industries. They bring knowledge, advice, and interpersonal skills to businesses and local governments.
Our business emphasises both a quality service to Councils, and training of local staff so that Councils retain the skills in-house to address similar issues in future.
PIB has received approved supplier status under LocalBuy for the provision of financial management services to State and Local Government.